OPEN THURSDAYS – SUNDAYS 10 AM – 5 PM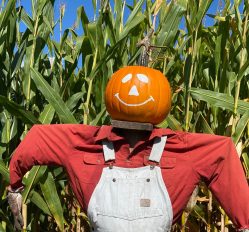 It's just about time! Our Fall season officially begins at the Patch on Thursday, September 10th. Who's ready for some pumpkins and fall fun? Pumpkin season is our second favorite season at the Patch. Not only is it generally a lot cooler than strawberry season but the fall colors are spectacular here in the Patch. We've got so many colors, shapes, and sizes of pumpkins you'll have a tough time deciding which to take home with you.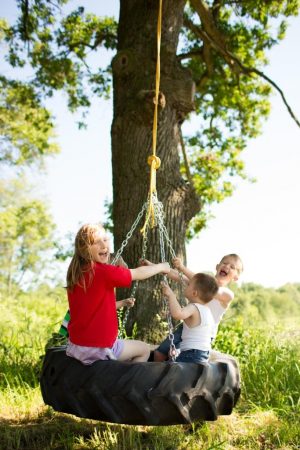 Plus, new this year we are opening the Patch up to those who need a place to get out and wander. Bring the dog, on a leash please, and feel free to meander through the Patch. Feed the chickens, hop on a hayride (socially distanced of course), stroll through the kiddie corn maze, check on our other crops to see what the fields look like in fall, view our bee hives from a distance (to see the true workers of the farm), say "hi" to the Scarecrow, and just spend some time outdoors.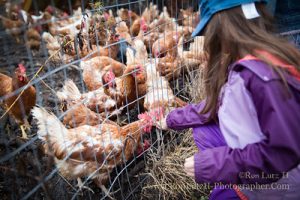 😋 farm fresh eggs, local honey, and squash are also available for purchase.
💵 We accept cash, check, or card
👉 You do not need to reserve a time slot to come out to the Patch.
👉 Please remember to practice social distancing while at the Patch, avoid touching your face, and help yourself to our sanitizer or hand washing stations. For more info on the precautions we can all take while visiting the Patch check out our Precautions During Covid-19 info page on our website.
Stay healthy and safe!
#SeeYouInThePatch😊🎃!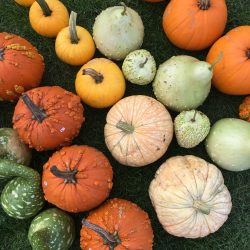 Raspberry Season Details:
Our raspberries are sold PRE-PICKED ONLY into pint containers or 8 pint pails. Pint containers have berries that are pre-sorted and free from debris and blemishes. The 8 pint pails are straight from the field so they may have some softer fruit in them but this makes for delicious jams, jellies, and pies.
Raspberries are picked every couple of days, so while there is often a surplus available be sure to call ahead and place an order so that we can guarantee there will be berries for you when you arrive at the Patch (hate to have you miss out).
Where else can you get Bures Berry Patch produce?
Bures Berry Patch regularly vends at both the Mount Horeb Farmers' Market on Thursday evenings as well as the Mineral Point Market on Saturday mornings. Both markets allow customers to shop our stand or we also have the option for you to pre-order for curbside pickup at market through our online store.
Don't forget to Like us on Facebook for updates on what is happening in the Patch!
Thank You!
Our produce has traveled far and wide in the past 18 years that we have been farmers and we can't thank you enough for sharing our products with those close to you. We really do appreciate all of our customers and your love for fresh, ripe and delicious produce!
Hope to see you in the Patch soon,
Farmer Kathy and Farmer Ed