How We Farm
Here at Bures Berry Patch we employ all our efforts and knowledge to achieve a sustainable, family farm enterprise. We believe sustainability involves several key factors:
Using Best Management Practices (BMP) to control pests and minimize our impact on the environment
Cultural control — Crop rotation, mulching, and cover crops
Mechanical control — Hand weeding, cultivation, and mowing
Chemical control — Limited herbicides are used to control problem perennial weeds. Herbicides are not used during the fruiting period! Fields are monitored daily for disease or insect issues and sprays are applied only when conditions dictate their use.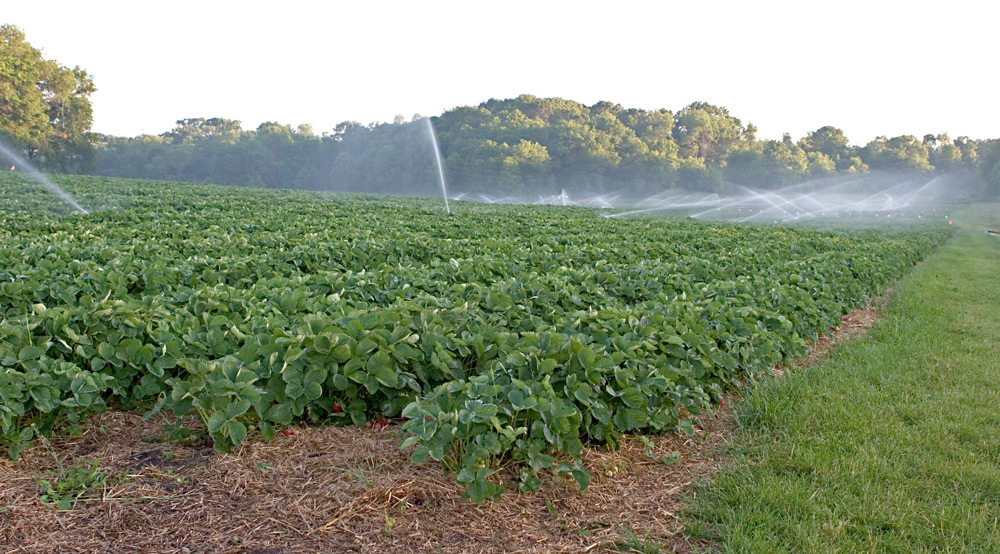 Producing high-quality fruits and vegetables
We select top-quality plants to establish in our fields.
Strawberries, raspberries, sweet corn, and other edible crop varieties are selected for excellent flavor, high yields, disease resistance, and marketability.
Pumpkins, squash, and gourds are chosen to provide customers many shapes, flavors, sizes, and colors of fall ornamentals.
Providing great service and a welcoming farm environment
We work tirelessly to keep our farm clean and comfortable for visitors.
In the fields, straw mulch is used to provide clean walking areas and to protect fruit from soil contamination.
Helpful staff, signs, and flags direct customers to proper picking areas.
Knowledgeable staff members are available to answer questions regarding our products and farming practices.
Our farm is family friendly. We encourage customers to bring their children along to help pick and learn about the food they eat. In addition, we provide fall school tours so that children can learn hands on, from the farmers about the food they eat.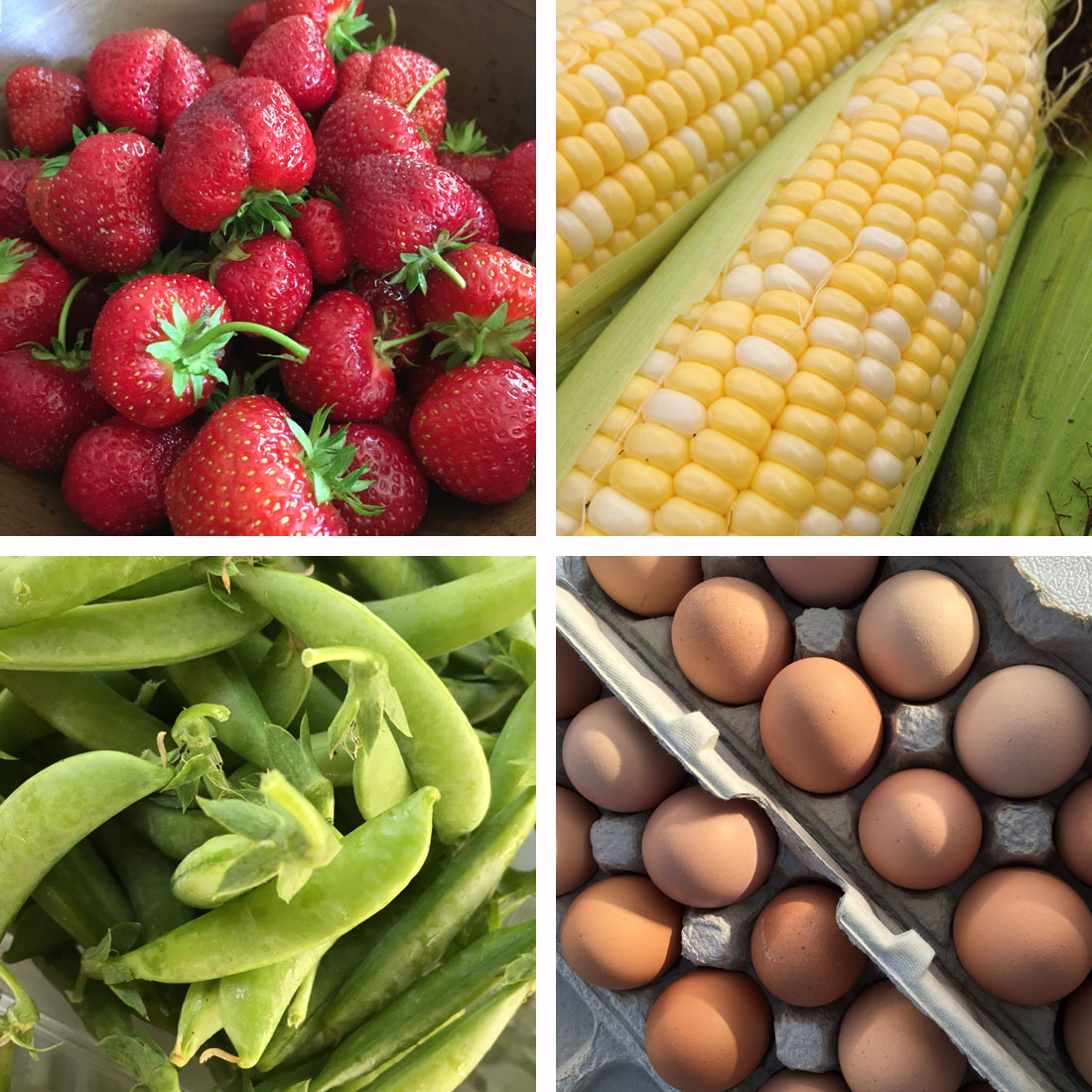 Establishing a fair price for our products
Our aim is to provide high value to the customer with a continued commitment to farm sustainability.
At Bures Berry Patch our product pricing reflects our commitment to high-quality, great-tasting farm produce.
We use effective technology to minimize input costs and maximize fruit quality and vegetable yields.
We invest our resources to seek out and provide innovative and healthy food choices for you.
Our first generation fruit and vegetable farm is dedicated to providing you exceptional value with our high quality, nutritious, and delicious farm produce. Using the strategies outlined above, we are committed to successful farming for generations to come.