COVID-19: Pumpkin Season Precautions
Please help us keep the Patch safe for you, our customers, our employees, and your farmers.
Please do not visit our farm if you are not feeling well.
While at the Patch, face coverings are required in our farm store but not outside.
Please practice safe social distancing while visiting the Patch.
Please sanitize before heading out to the Patch. Once sanitized, avoid touching your face or face mask.
Despite not having picnic tables this fall season, you are still welcome to bring a picnic and blanket, find a grassy spot in the shade and enjoy yourselves. However, please carry out what you brought in.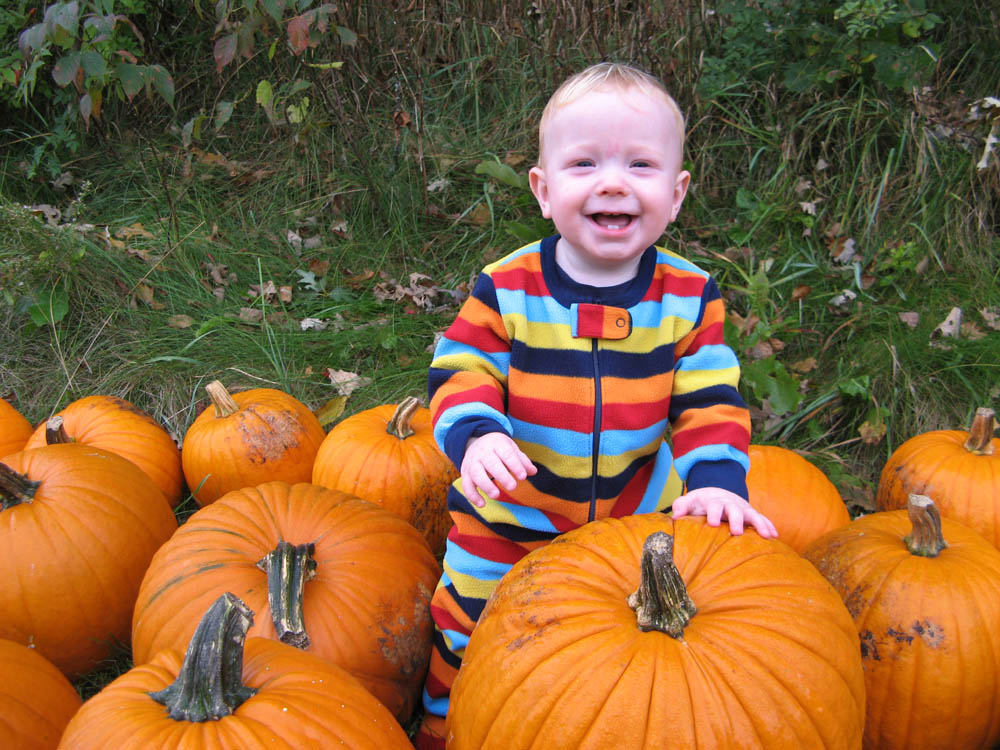 Fall Season Changes
We are still giving free hayrides this season, however we will limit the rides to just 2 small groups or one large group per trip.
Children are still welcome to visit the Patch with adults, but please stay together and respect others' social distance.
No picnic tables or corn box will be available this season. However, you'll still be able to feed the chickens! Just ask at the checkout counter for some food please.
During pumpkin season we accept cash, check, credit, and debit.
The guidelines above are in place for your safety and our employees' safety. We ask that you follow these guidelines. We in turn make our pledge to follow these:
Wagon handles will be sanitized after each user.
We have checklists to keep track of all sanitizing. Regularly touched surfaces will be sanitized frequently.
Our employees will not be allowed to report to work if experiencing any symptoms of COVID-19.
Hand washing stations and hand sanitizer will be available throughout the farm.
Employees working closely with public will wear masks.
We will follow current CDC recommendations and state guidelines as closely as possible.
We sincerely hope you are well and that you'll join us once again this season. Please remember that we're all in this together and that if we all work together, in the end we can all have some fun in the Patch and beautiful pumpkins on our porches.