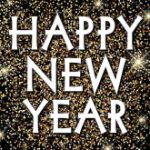 We hope everyone had a great time with family and friends over the holidays! The holidays unfortunately can be a time when many peoples' routines and diets are forgotten and unhealthy habits can take hold. Why not use these few remaining months of winter to get back on track before summer comes around and you're once again busier than ever.
Did you know farm fresh eggs are quite possibly the perfect food? Boiled, scrambled, over easy all equal an extremely healthy source of vitamins and nutrients.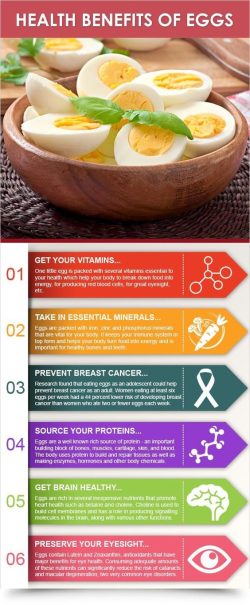 So stop on out to the Patch and get back on track with our fresh brown eggs.
🕘 We're open daily 9-6pm (just drive all the way up to the house)
😋 farm fresh eggs, local honey, honey straws, and jam are available for purchase.
💵 We accept cash or check only
Thanks so much for supporting Bures Berry Patch in 2022. Whether you came out to the farm or visited us at one of our markets. We are so grateful! Thank you! We hope that you have some Patch goodness packed away in your freezer to enjoy throughout the winter and that you'll once again visit us in 2023.
Don't forget to Like us on Facebook for updates on what is happening in the Patch!
Lots of love Berry Friends!
Farmer Kathy and Farmer Ed