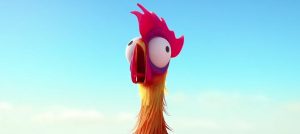 Our eggs have been in great demand lately and our chickens fell behind in the laying department because they're MOLTING! Crazy birds, all right we'll give them a break. Eggs will probably remain unavailable until around the 1st of June. Sorry for the inconvenience. Stay tuned berry friends.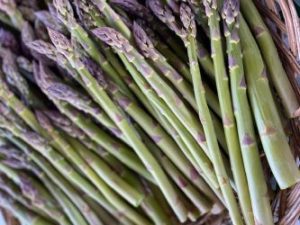 We're so excited that we're FINALLY starting to warm up at the Patch! That means our asparagus is ready for harvest!
What's available currently at the Patch?
We are open daily from 9 am – 6 pm. At the Patch we have our Fresh Cut Asparagus, Pure Wisconsin Maple Syrup, and Local Honey.
Want to Meet Us at the Markets?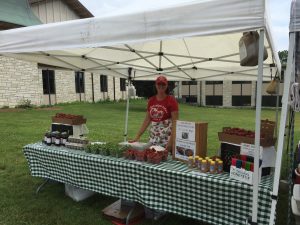 Both the Mineral Point Market (Saturday morning) and the Mt. Horeb Farmers Market (Thursday evening) are open! That means you can get lots of great products from local producers all in one location. Both markets are making a huge effort to protect you and their vendors so that we can all remain healthy and safe. In addition, many vendors, including Bures Berry Patch, are setting up online stores so that you can order for pick-up at the market! If you'd feel most comfortable ordering ahead of time visit our store to place your order then when you are checking out be sure to select which market you'd like to pickup at. If wanting to pick up at Mt. Horeb please place your order by 12 pm Thursday and if you want to pick up at Mineral Point please place your order by 9 pm Friday. Also if you want to pay by cash (exact change) or check at pickup use coupon code PayatPickup.
Bures Berry Patch is growing for you! Count on us to once again have our full line of fresh and healthy food at the Patch and Market this season.
Stay tuned and healthy Berry Friends! Hope to see you in the Patch or at market soon!
Farmer Kathy and Farmer Ed