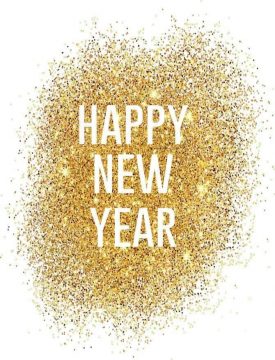 Happy New Year!🎉
2021 was hard for many reasons for many people but at Bures Berry Patch we're just so grateful. We love what we do (growing food for you), we've got great customers, and because so we get to live where we live, be outside most every day, and raise our kids in a great community. Thanks so much for a great year, we hope to see you in 2022!
The Patch is open 9 am – 6 pm daily. At the Patch we have our farm fresh eggs, dilly beans, jam and local honey available.
Have a great 2022! Hope to see you in the patch soon!
Farmer Ed & Farmer Kathy