ALL ACTIVITIES OPEN THURSDAYS – SUNDAYS 10 AM – 5 PM THRU OCTOBER 30TH
Just need Patch goodness (no activities or pick-your-own)?
🕘 The farm store is also open Mon-Wed 9-6 pm.
It's time to carve! Are you ready? We've got lots of beautiful carving pumpkins still out in the field and in the farm store. Need something for a pumpkin painting/carving party? We've got little ones, big ones, round ones, and tall ones.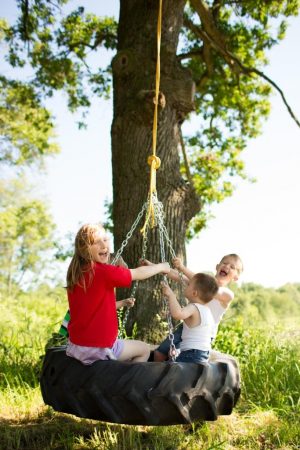 Plus, new this year we are opening the Patch up to those who need a place to get out and wander.
🕙 Activities are available Thursdays – Sundays 10 am – 5 pm, through October 30th.
🚜 Free Hayrides (social distanced of course)
🌽 Free Kiddie Corn Maze
🐔 Say "hi" to and feed the chickens
🚶🐕 Bring the dog with, on a leash, and take a walk around the farm.
👉 Let the kids swing on the tire swing or play in the tree house.
🎃 Pick-your-own pumpkins right out of the Patch or choose from the many already picked in the farm store.
So many things to see & do!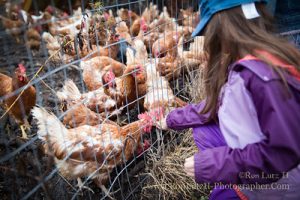 😋 farm fresh eggs, local honey, and squash are also available for purchase.
💵 We accept cash, check, or card (cards Thurs-Sun only)
👉 You do not need to reserve a time slot to come out to the Patch.
👉 Please remember to practice social distancing while at the Patch, avoid touching your face, and help yourself to our sanitizer or hand washing stations. For more info on the precautions we can all take while visiting the Patch check out our Precautions During Covid-19 info page on our website.
Stay healthy and safe!
#SeeYouInThePatch😊🎃!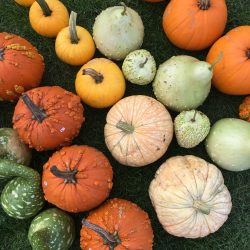 Don't forget to Like us on Facebook for updates on what is happening in the Patch!
Thank You!
Our produce has traveled far and wide in the past 18 years that we have been farmers and we can't thank you enough for sharing our products with those close to you. We really do appreciate all of our customers and your love for fresh, ripe and delicious produce!
Hope to see you in the Patch soon,
Farmer Kathy and Farmer Ed